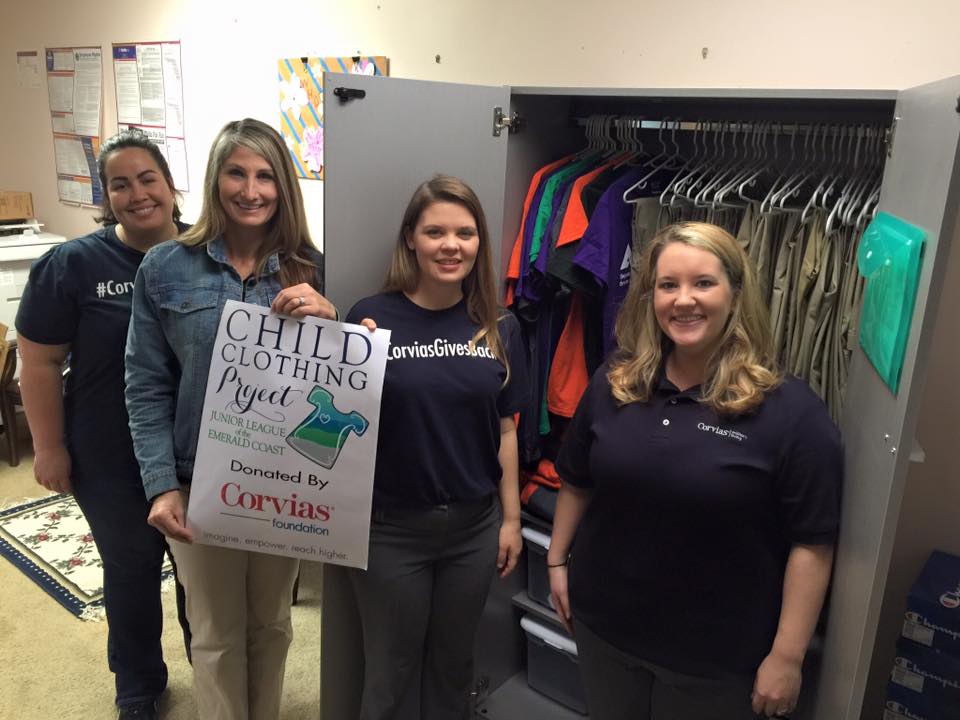 After nearly 40 years of providing clothing to children in need throughout our community, we expanded our Child Clothing Project in order to reach children year-round. By operating Child Clothing Closets in schools and nonprofits throughout Okaloosa and Walton Counties, we are able to give children access to appropriate clothing as they need it.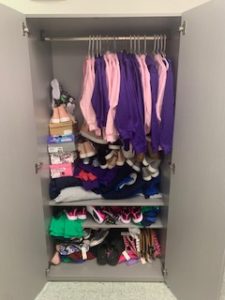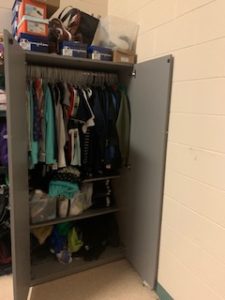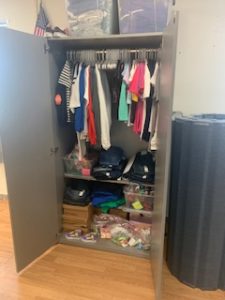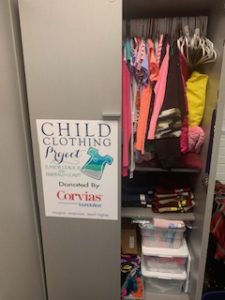 Our goal is to provide the schools and nonprofits with necessary resources to make sure that children have access to brand new, clean, well-fitted clothing. By providing this resource to children, we hope to ensure that a child's clothing does not hinder their ability to develop a positive self-image or to learn.
The Child Clothing Closets give children access to items like socks, shoes, underwear, belts, school uniform items, and winter coats. Much like items they receive at our annual Child Clothing Project, these items are theirs to keep.
Thank you to our sponsors who are helping us make a difference in our community!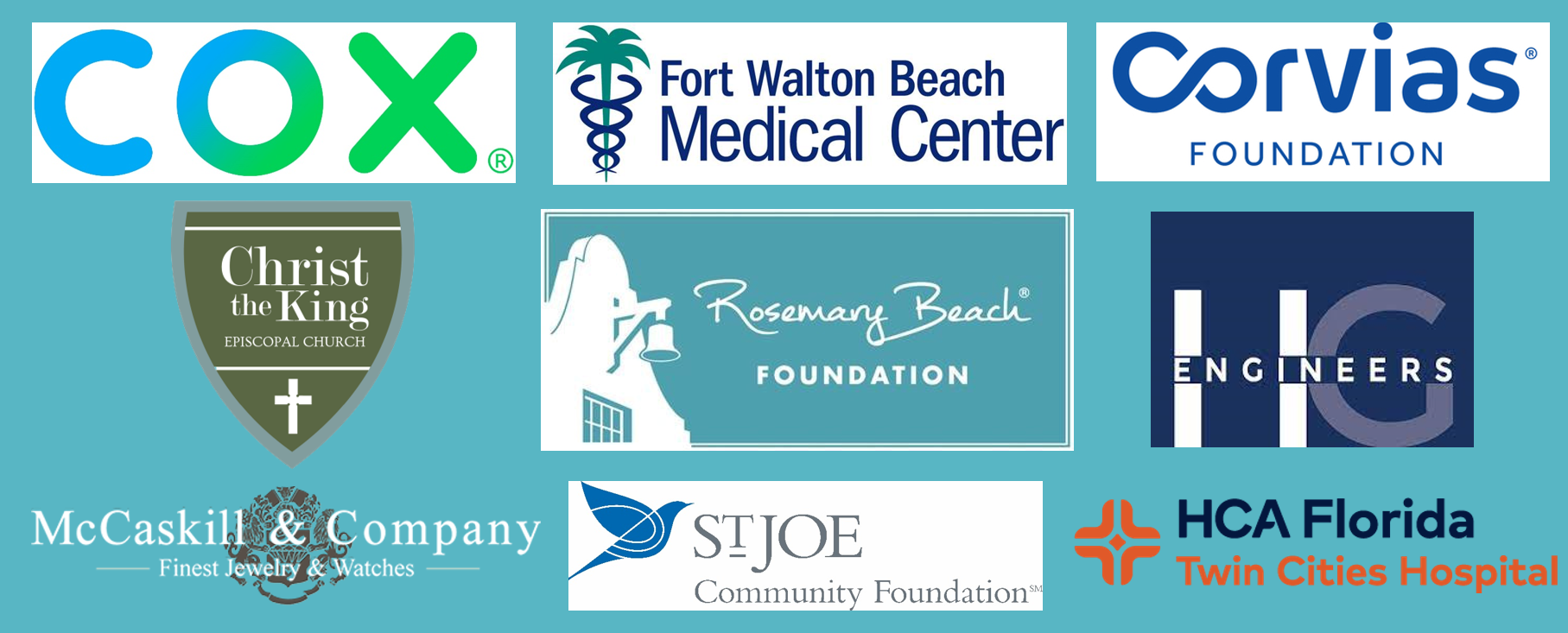 Butler Elementary School sponsored by Christ the King
Edwins Elementary School sponsored by HG Engineers
Elliott Point Elementary School sponsored by Corvias Foundation
Freeport Elementary School sponsored by McCaskill & Company
Maude Saunders Elementary School sponsored by the Rosemary Beach Foundation
Mossy Head and West Defuniak Elementary Schools sponsored by St. Joe Community Foundation
Walton Academy Charter School sponsored by Corvias Foundation
Wright Elementary School sponsored by Fort Walton Beach Medical Center and Twin Cities Hospital
Cox Charities provided much needed closet restocks
For more information on how you can support the Child Clothing Closets, please email Community@JLEC.org, or click the link below to download a sponsorship package.