WHAT IS THE CHILD CLOTHING PROJECT?
The Child Clothing Project is the Junior League of the Emerald Coast's main focus when it comes to fundraising throughout the year. Every fall, we provide brand-new clothing for over 400 children from Okaloosa and Walton County elementary schools. Our signature community project takes place over a two-day period and is made possible with the help of the ladies of the JLEC, volunteers from our community, and donors like you!
Click here to see the Child Clothing Project Video!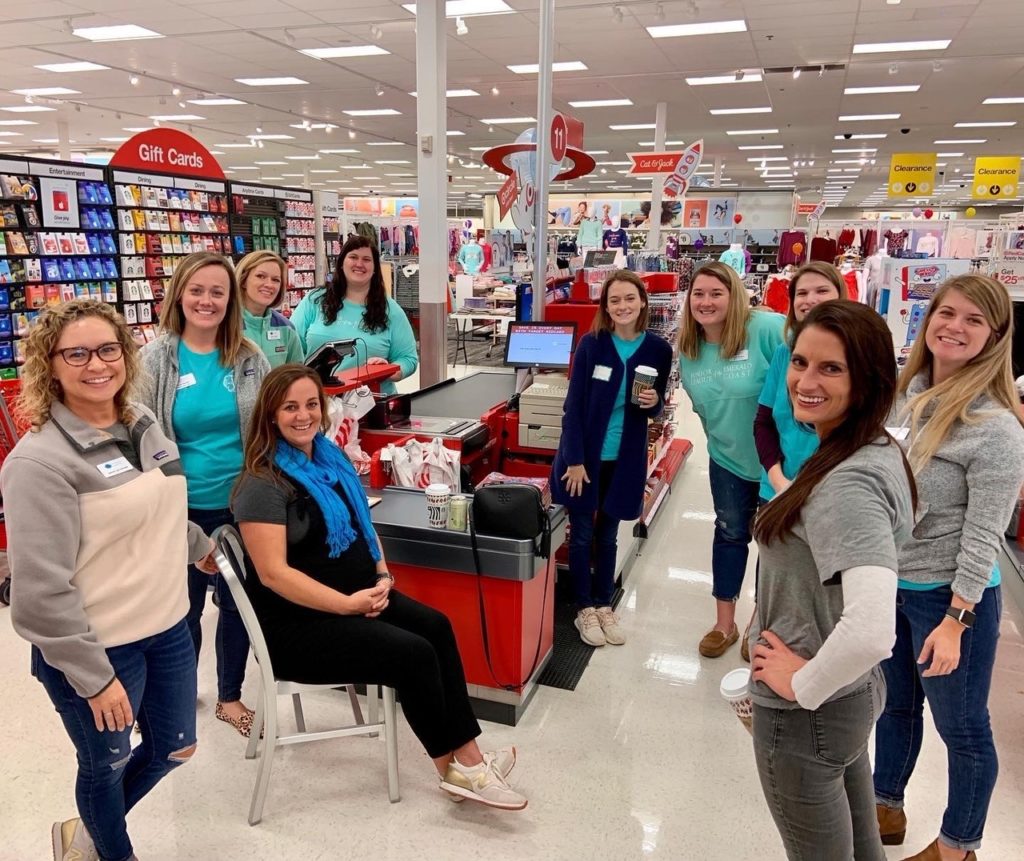 HISTORY
The project started in 1978 with a feasibility study. In 1979, The Junior League of the Emerald Coast clothed 36 children from Fort Walton Beach Elementary Schools. Each year, the project has grown immensely with over 300 children clothed per year since 2011.

WHAT IS THE NEED?
Okaloosa County:  43.9% of elementary school children qualify for free or reduced-price lunch—which is a total of 13,977 students.
Walton County:  50.5% of elementary school children qualify for free or reduced-price lunch—which is a total of 4,966 students.
(Statistical information is based on the 2018-19 Florida Department of Education Lunch Status Survey)
HOW MANY SCHOOLS PARTICIPATE?
In 2018, 32 schools participated in the Child Clothing Project. The Junior League of the Emerald Coast invites children from each Elementary School in Okaloosa and Walton Counties.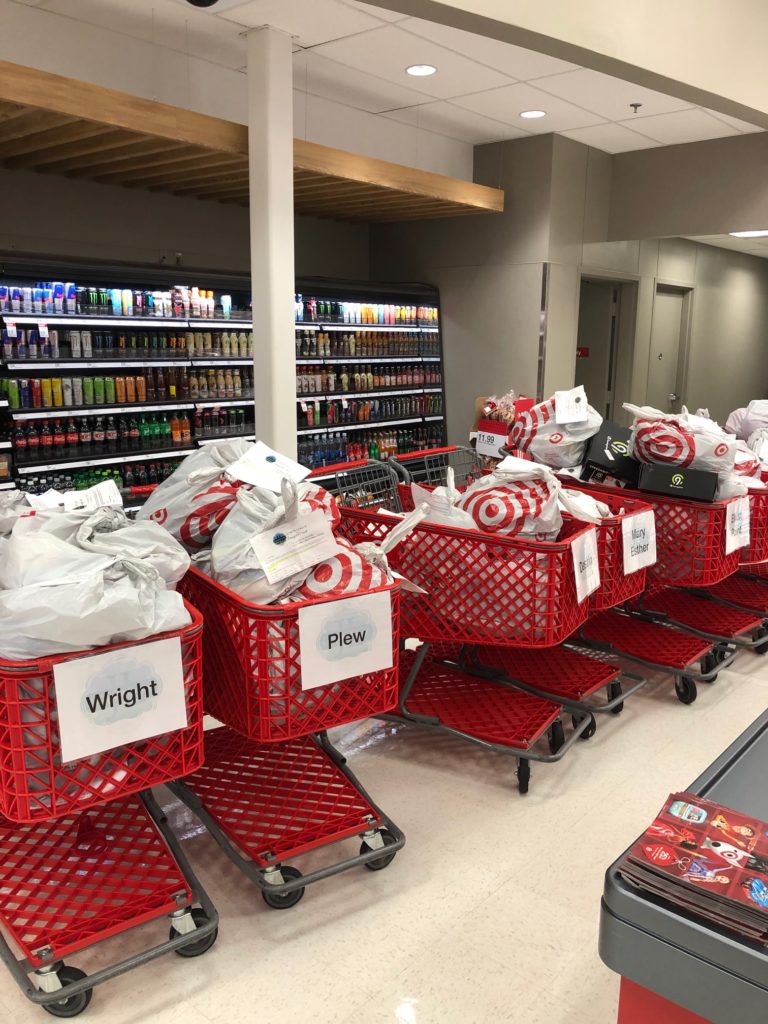 HOW DO YOU DECIDE ON HOW MANY CHILDREN FROM EACH SCHOOL CAN ATTEND? 
Using the Florida Department of Education Lunch Status Survey, the JLEC researches the number of children at each elementary school receiving free or reduced-price lunch. This number, along with the total student enrollment at each school, is used to calculate the number of children that will be clothed at each school. In 2018 we were able to clothe 420 children which equates to approximately 2.2% of elementary school students in Okaloosa County and 2.1% of elementary school students in Walton County. Our goal for 2019 is to clothe 400 children.
While our original goal for 2018 was to clothe 400 students, we were able to raise additional funding to clothe an extra 20 students who had been displaced from Bay County due to Hurricane Michael.
HOW ARE THE INDIVIDUAL CHILDREN SELECTED?
The JLEC entrusts the guidance counselors at the individual schools with selecting the children most in need of this service. This can be based on issues such as students who do not have clean or properly-fitting clothes.
HOW DO THE CHILDREN GET TO THE EVENT?  
Both Okaloosa and Walton County School Districts arrange transportation for this event. The Students arrive on buses with children from other schools geographically near theirs.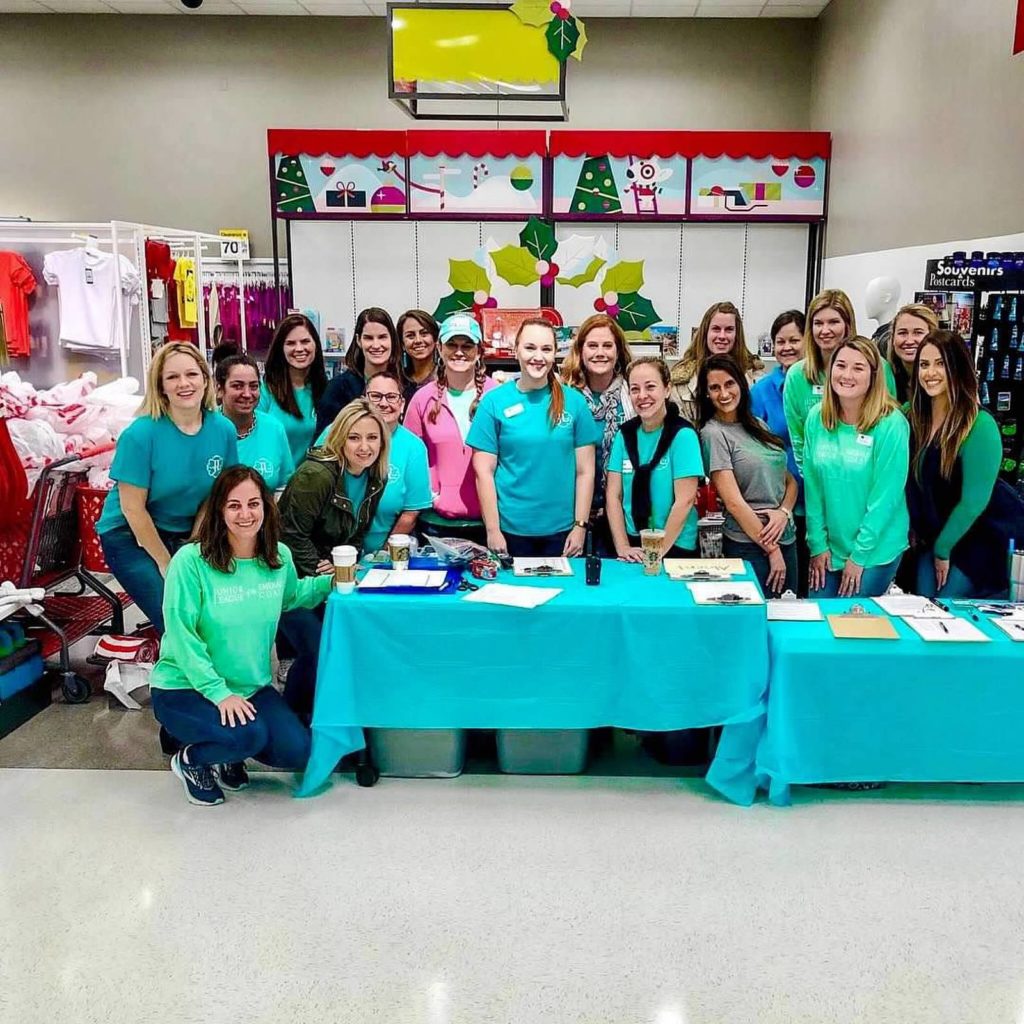 WHAT DO THE CHILDREN RECEIVE DURING THE TRIP? 
The children receive a complete wardrobe including:
2 pairs of pants

1 short sleeved shirt

1 long sleeved shirt

A pair of shoes

A jacket

A package of underwear 

A package of socks

Toothbrush and toothpaste from area dentist

Assorted school supplies and goodies from the JLEC

After their shopping experience, the children get lunch and drinks followed by a variety of activities until they board their bus to go back to school.
The children always love going shopping for new clothes, having lunch, and enjoying the activities. Here's a note from a parent that shows exactly why the Child Clothing Project is so important.
"I would like to personally thank you for your generous efforts in your recent Child Clothing Project outreach. My child attends Elementary School in Crestview, Florida and enjoyed her time shopping and snacking.
I am very grateful to you. As a parent of three, with a full time job, sometimes it is still a struggle to afford the necessities, other than basic bills. I appreciate your generosity and kindness. It is truly a blessing and has touched our hearts. Thank you for all that you do."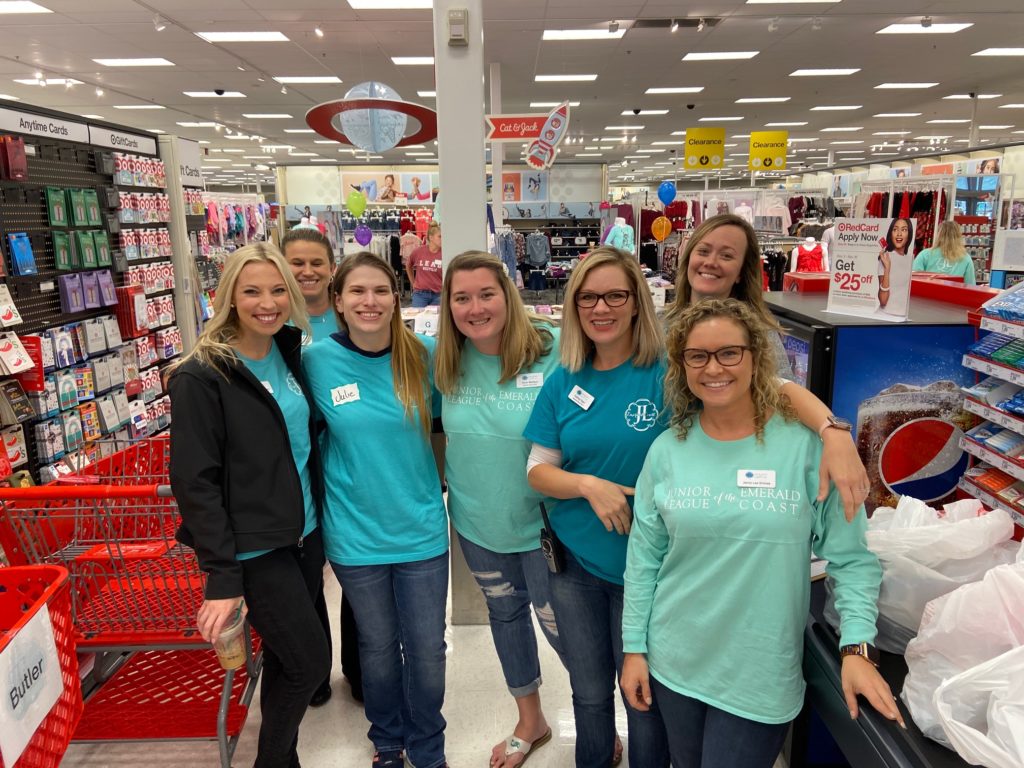 HOW MUCH DOES THIS COST?  
The cost per child is approximately $100.00.

WHERE DOES THE MONEY COME FROM? 
Each member of the JLEC sponsors one child per year

Funds from individual donors and businesses

A portion of the money raised during our signature fundraising events also help us fund this project- Rock the Roads, Best of the Emerald Coast, Touch A Truck, The Down and Derby Fest, and other various ad hoc events. 
HOW CAN YOU HELP? 
For more information or to donate, please click the link below or call the JLEC office.
Thank you to or 2022 Emerald Sponsors!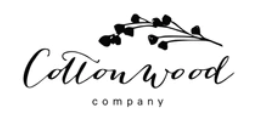 Emily Hooks, Realtor